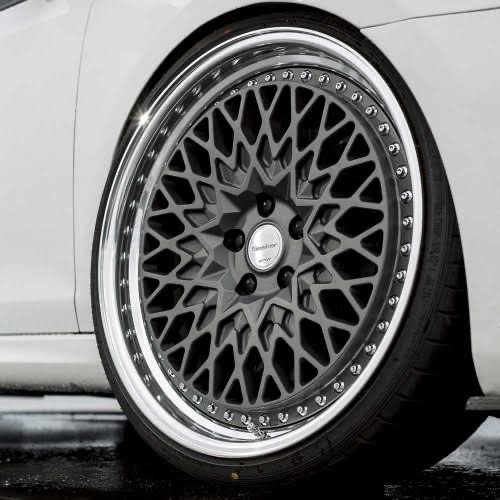 Professional Fitment Center since 2001
Not your average wheel shop, we are an owner-run business, fueled by passion and driven by service excellence.
As cars and technology are evolving at such a rapid pace, we are constantly pushing the boundaries to offer our clients a unique and personal touch based on our many years of
experience.
Our highly skilled team of professionals' pride themselves on delivering the best advice, repairs, maintenance and customised wheel fitment solutions to suit your individual needs.
We sell quality wheels, tyres, parts, accessories, and are the preferred choice for many car owners.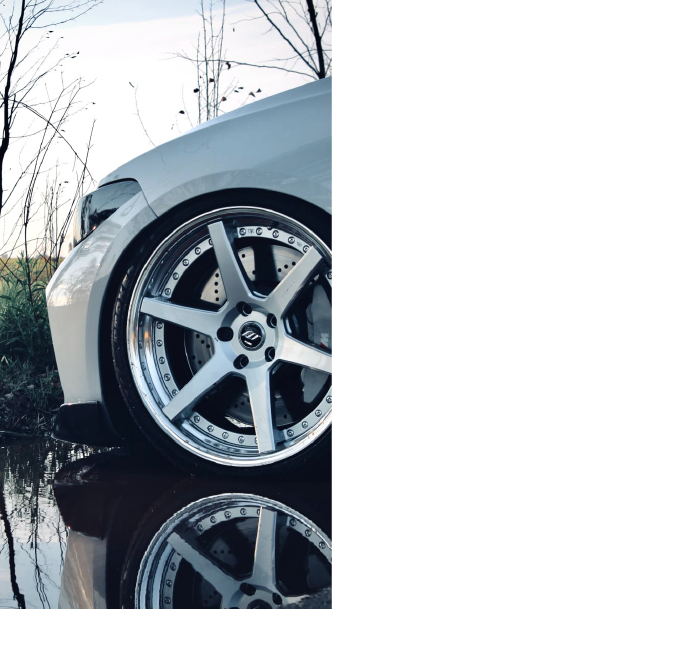 Get Over 300 Wheel Styles For Your Car